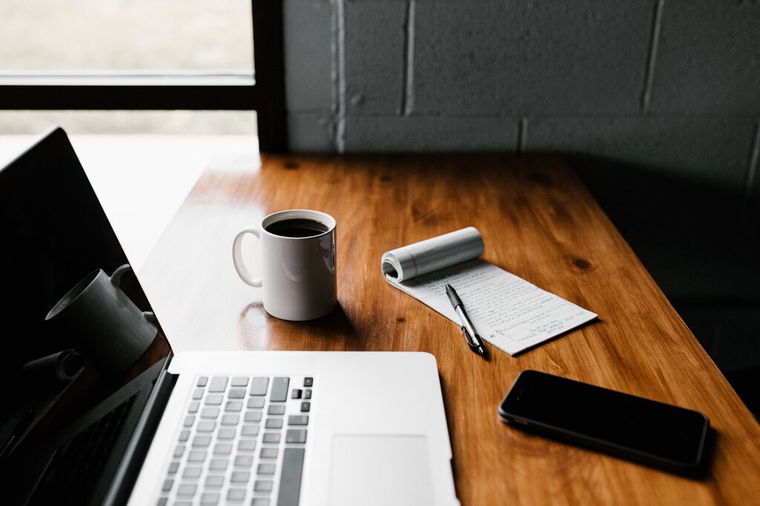 Generated by ChatGPT
A Church Musician is responsible for providing the music within a church environment, performing at church services, weddings, funerals, and other special events.
They must be skilled in vocal and instrumental aspects of music, including hymns, contemporary Christian music, and classical pieces. They often work with choir directors and pastors to create an engaging worship experience for the congregation.
Strong communication and interpersonal skills are necessary to succeed in this role.
Tasks