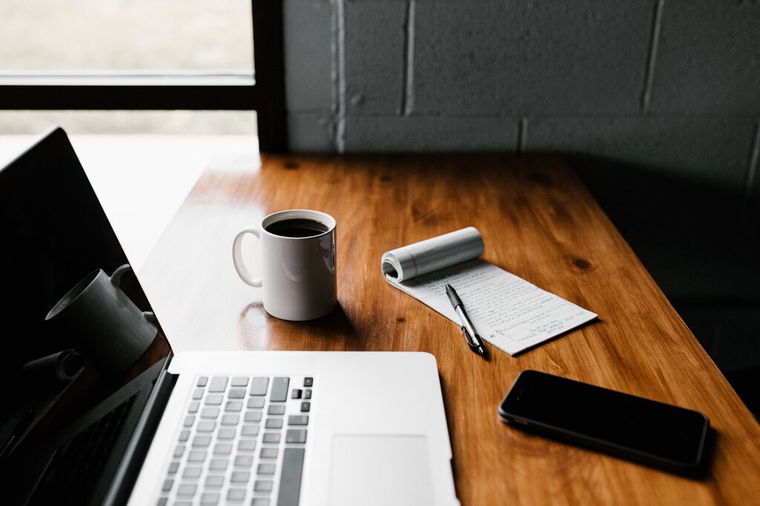 Generated by ChatGPT
A Choir Director is responsible for leading and coordinating a group of singers to perform choral music. They select repertoire, plan and direct rehearsals, conduct concerts, and demonstrate vocal techniques.
The job requires excellent musical and interpersonal skills, as well as the ability to inspire and motivate performers.
Tasks