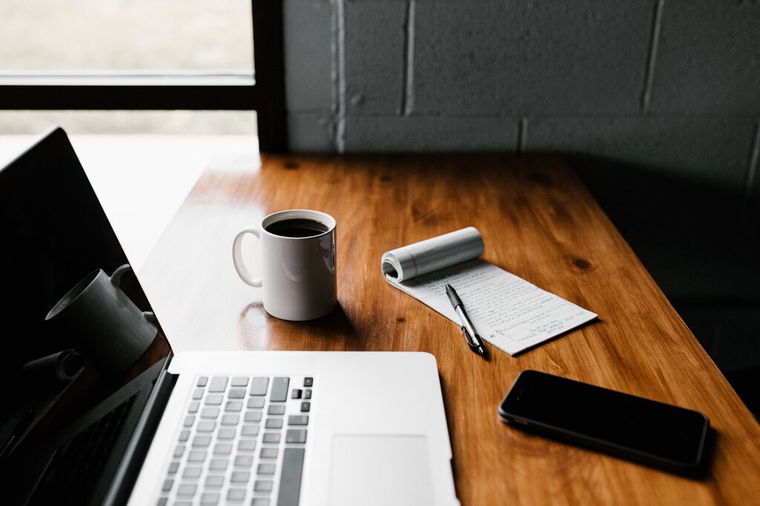 Generated by ChatGPT
A Creative Strategist is responsible for developing and executing innovative marketing and advertising campaigns. They work closely with clients and creative teams to identify target audiences and devise strategies that resonate with them.
They also research and analyze industry trends to ensure that campaigns are current and effective. Successful Creative Strategists possess excellent communication skills, a strategic mindset, and a deep understanding of consumer behavior.
Tasks
2,593 AI tools