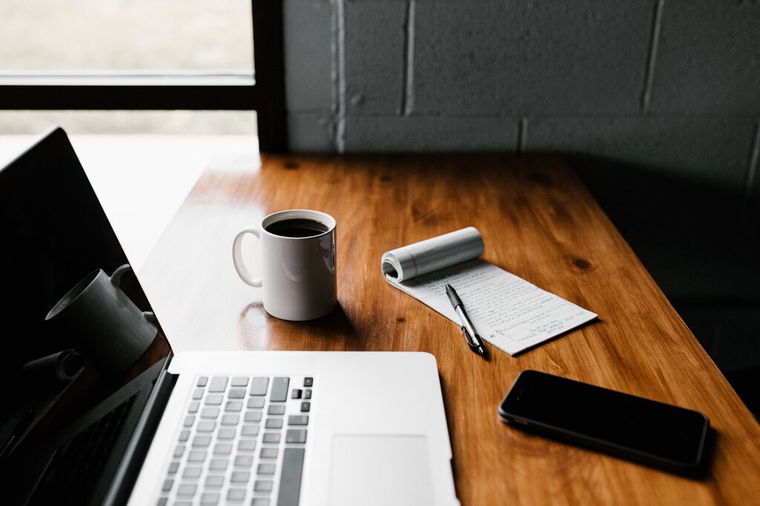 Generated by ChatGPT
A Php Developer is responsible for designing, developing, and maintaining web applications and websites using PHP programming language. They collaborate with cross-functional teams to understand user requirements and develop code that meets their business needs, while ensuring high performance, security, and scalability.
Additionally, they stay up-to-date with emerging web technologies and trends to continuously improve their skills and deliver top-notch solutions.
Tasks