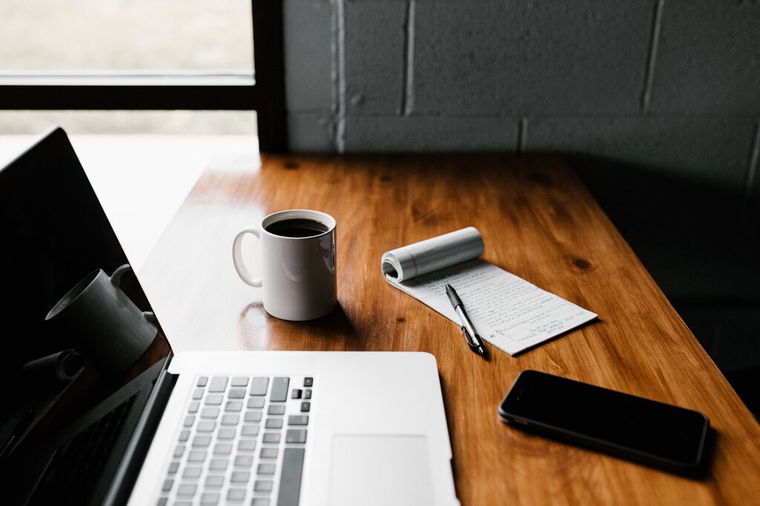 Generated by ChatGPT
A PHP Web Developer is responsible for creating and maintaining dynamic web pages and web applications using PHP programming language. They must be proficient in software development techniques and web application architecture.
Such a developer must be familiar with open source technologies such as MySQL, Apache, etc. They will also be required to troubleshoot website issues and ensure website security.
Tasks