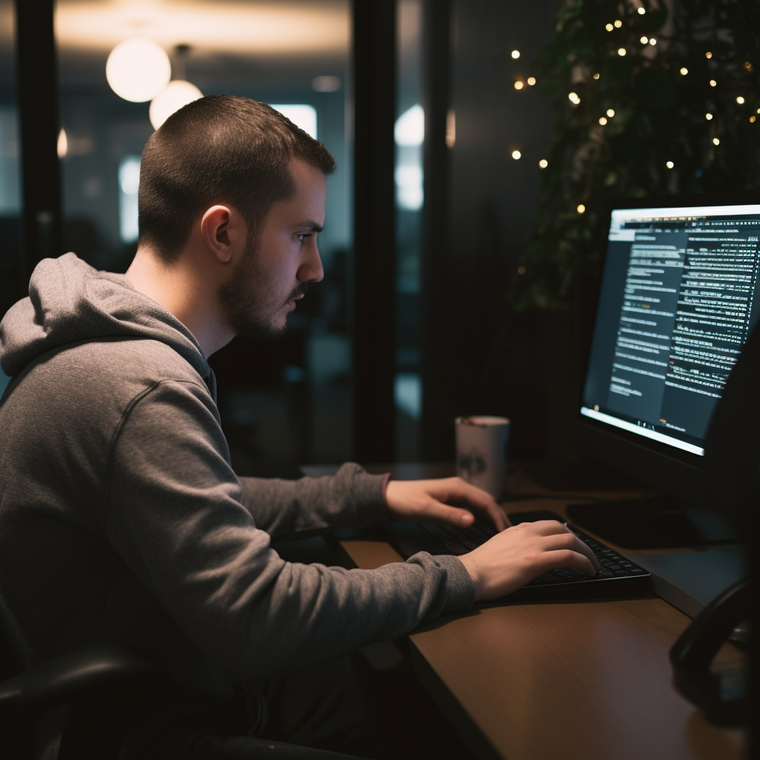 Generated by ChatGPT
A Java Web Developer is responsible for designing, developing, and implementing complex web applications using Java technologies. They must also work closely with cross-functional teams to ensure high-quality code delivery and continuously improve the application's performance.
This role requires strong problem-solving skills, a solid understanding of web development principles, and familiarity with at least one backend technology.
Tasks