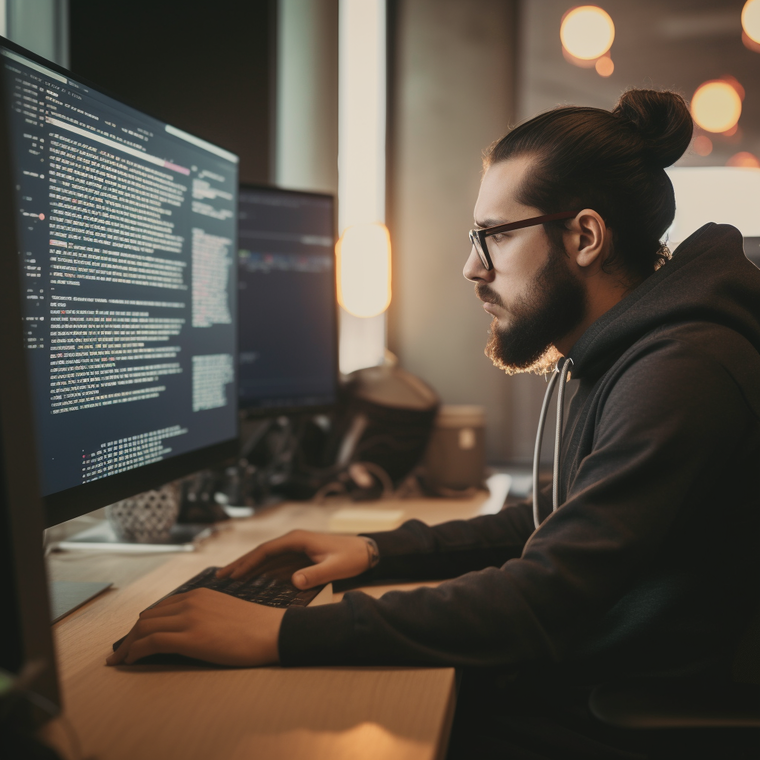 Generated by ChatGPT
A Java Software Developer is responsible for designing, coding, and testing complex applications using Java technologies. They must be well-versed in programming principles and have a solid understanding of software development life cycle.
In addition, they collaborate with cross-functional teams to develop efficient and innovative software solutions to meet business objectives.
Tasks