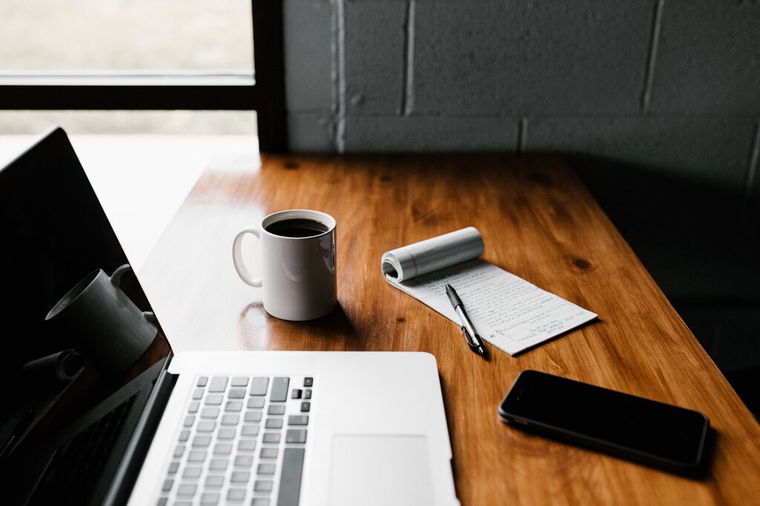 Generated by ChatGPT
A Cost Analyst is responsible for analyzing and reporting financial data to help businesses control and reduce expenses. They review and evaluate cost structures, conduct cost-benefit analyses, and make recommendations for process improvements.
The position requires strong analytical and communication skills, as well as proficiency in financial software and tools.
Tasks