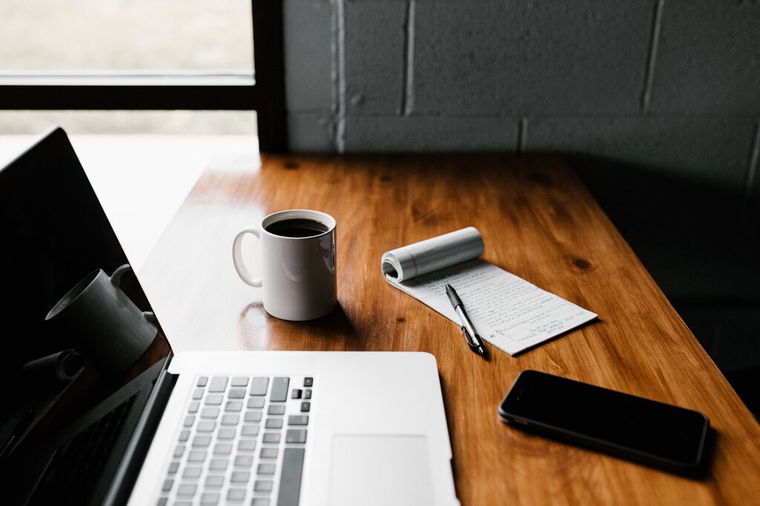 Generated by ChatGPT
A Data Entry Clerk is responsible for entering and updating data into computer systems and databases. The job involves reviewing, verifying, and auditing data for accuracy and completeness.
Other duties may include organizing and maintaining records, generating reports, and collaborating with other departments to ensure the smooth flow of information.
The ideal candidate should have strong typing and computer skills, attention to detail, and be proficient in data entry software programs.
Tasks
2,654 AI tools