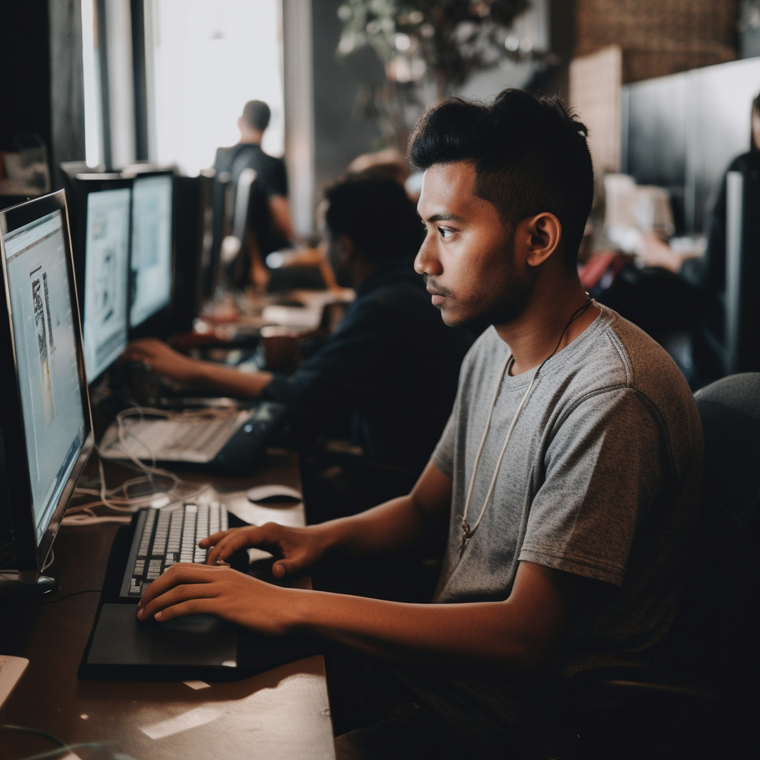 Generated by ChatGPT
A Data Entry Operator is responsible for inputting information from various sources into computer systems or databases. This involves accurately entering numerical, textual or alphanumeric data with a high level of attention to detail and precision.
The role may also require working with spreadsheets and maintaining electronic records.
Tasks
2,661 AI tools