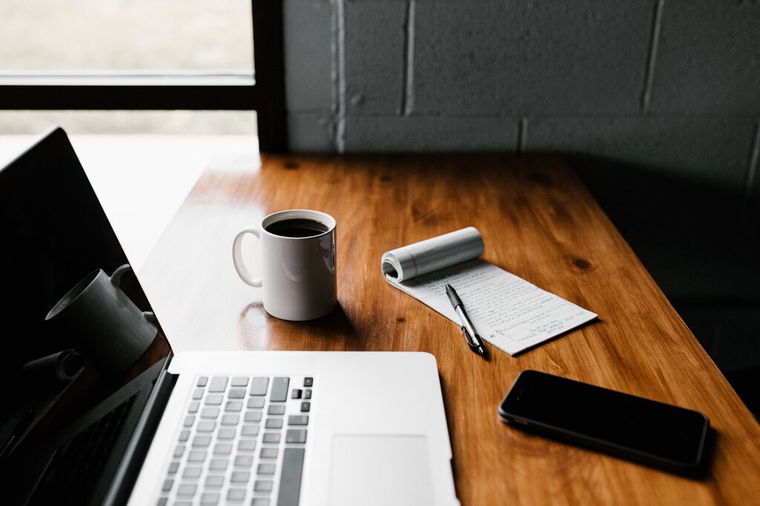 Generated by ChatGPT
A Senior Software Engineer is responsible for designing, developing, and implementing software solutions for complex technical projects. They lead a team of engineers and work closely with stakeholders to ensure software meets user and business requirements.
This position requires a high level of technical expertise, leadership skills, and project management abilities.
Tasks