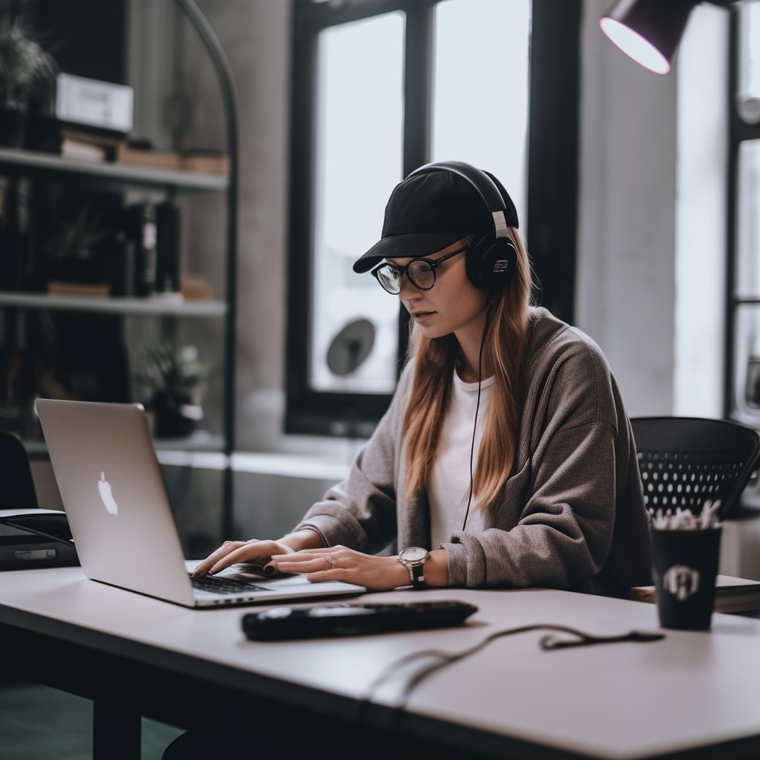 Generated by ChatGPT
A Communications Manager oversees all internal and external communications of an organization. They create and implement communication strategies, manage social media and public relations, produce marketing materials and manage branding.
The goal is to increase awareness, engagement and positive public perception of the organization. Strong writing and leadership skills are essential.
Tasks