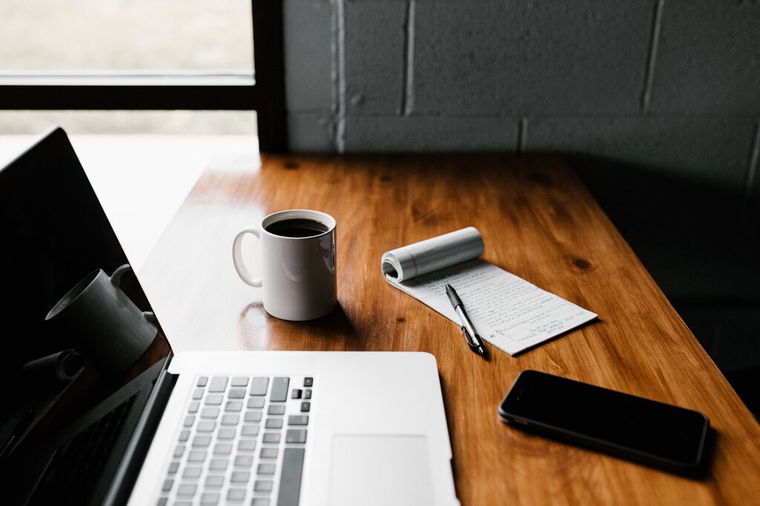 Generated by ChatGPT
A designer is responsible for conceptualizing and executing creative concepts in various mediums, such as print, digital, or product design. They work closely with clients or creative teams, developing ideas, and bringing them to life through sketches, prototypes, and polished final products.
Strong communication and problem-solving skills are necessary to succeed in this role.
Tasks