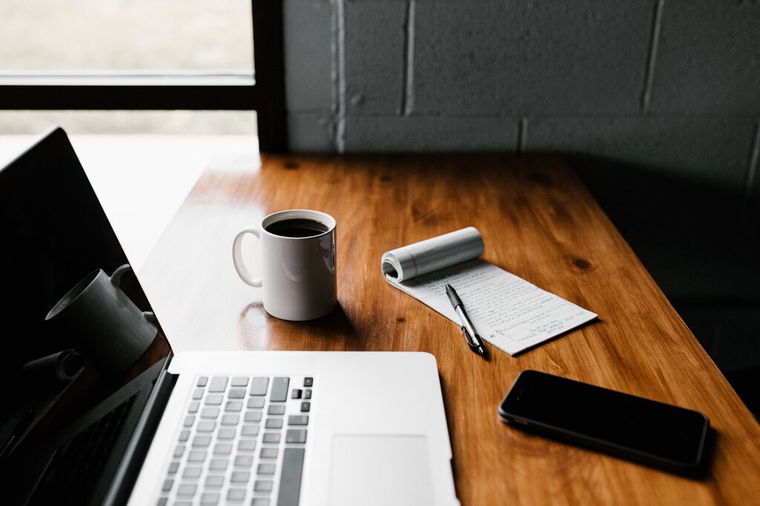 Generated by ChatGPT
A Documentation Specialist is responsible for creating, storing, and distributing company documents. They ensure all documents, reports, and data are up-to-date and easily accessible.
They may also work with compliance, legal, or IT teams to maintain proper record-keeping practices. Attention to detail and excellent organizational skills are essential for this role.
Tasks