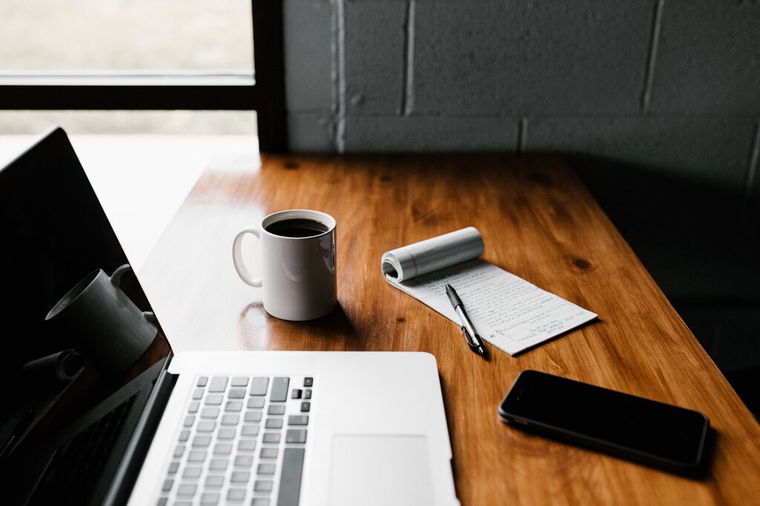 Generated by ChatGPT
A Webmaster is responsible for maintaining, updating and improving a website. They work with content management systems, ensuring that website content is up-to-date, user-friendly and optimized for search engines.
Webmasters also monitor website performance, conduct regular backups, and troubleshoot technical issues as needed. Strong coding skills, digital marketing experience and attention to detail are key requirements for this role.
Tasks