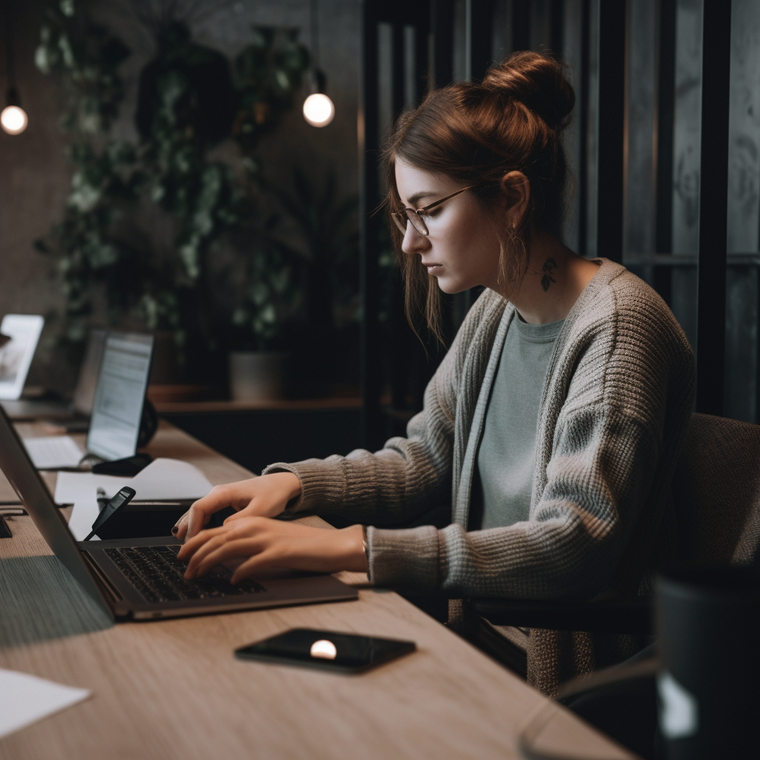 Generated by ChatGPT
A Web Content Manager is responsible for managing, creating and publishing all the content on the company's website. They ensure that the website is up to date, accurate and engaging for the target audience.
This role also involves managing a team of writers, editors and designers and monitoring website performance metrics. The ideal candidate should have excellent writing skills, knowledge of SEO, CMS and web analytics tools.
Tasks