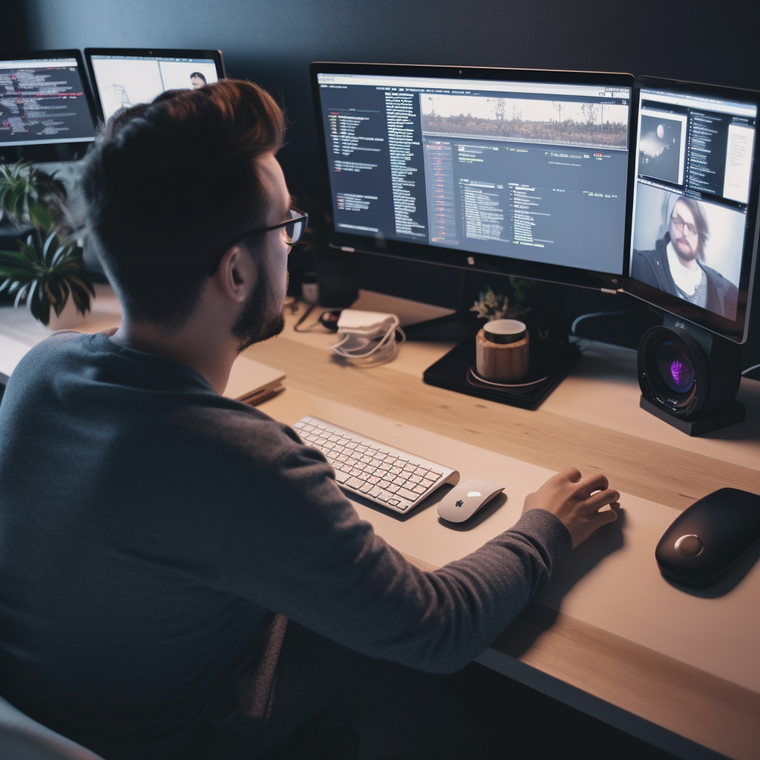 Generated by ChatGPT
A Web Content Editor is responsible for ensuring that the online content of a company's website is up-to-date, informative, and engaging. They write, edit and proofread articles, blog posts and product descriptions, optimize SEO and metadata, and manage social media accounts.
The role requires impeccable writing skills and attention to detail.
Tasks