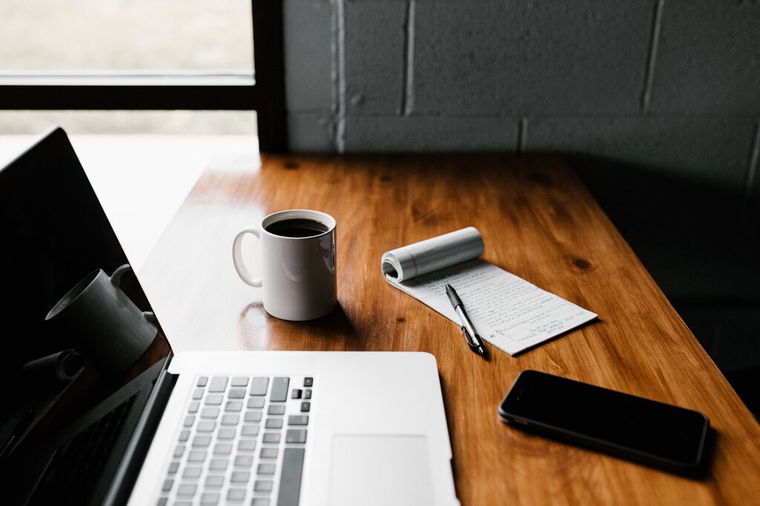 Generated by ChatGPT
A Market Researcher is responsible for collecting and analyzing data to understand market trends and consumer behavior. They conduct surveys and use various research methods to gather information for businesses to make informed decisions.
Their findings help companies determine target audiences, product development, pricing strategies and overall marketing plans. Strong analytical skills and attention to detail are a must.
Tasks