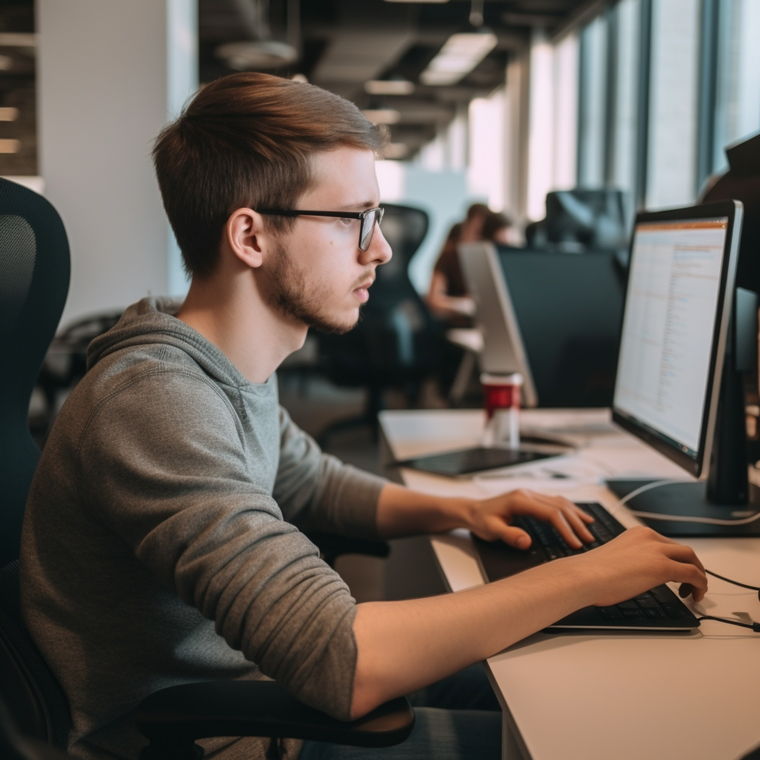 Generated by ChatGPT
A Junior Developer is responsible for supporting software development activities by maintaining code, troubleshooting issues, and collaborating with senior developers on larger projects.
They possess strong programming skills and have knowledge of software development methodologies. They work under close supervision and direction from the senior development team.
Tasks