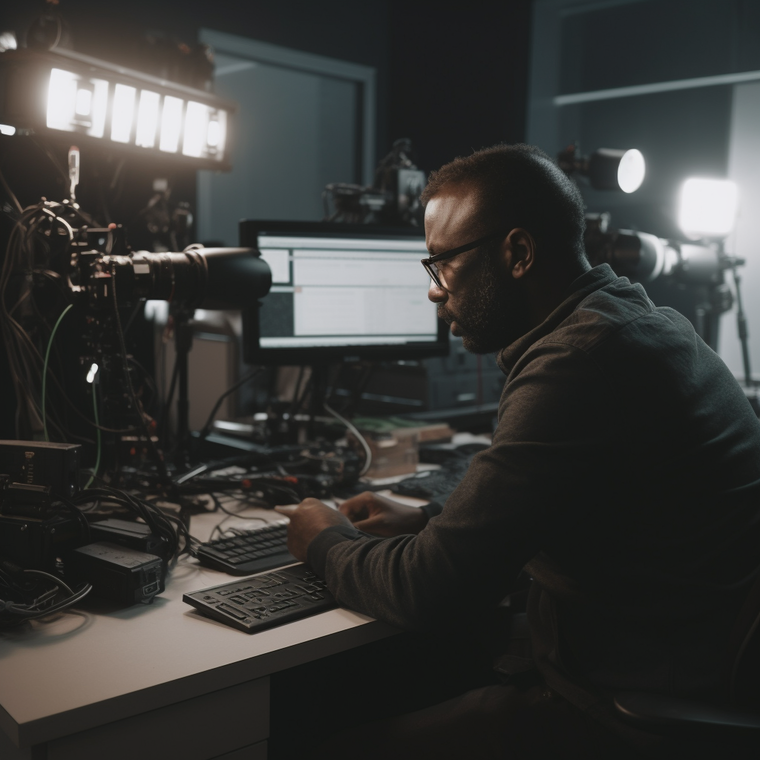 Generated by ChatGPT
An Executive Producer is responsible for overseeing the entire production process of a film or television show. They manage the budget, hire key personnel, and ensure that the project is completed on time and within budget.
They work closely with directors and writers to develop the script and ensure that the creative vision is achieved.
Tasks