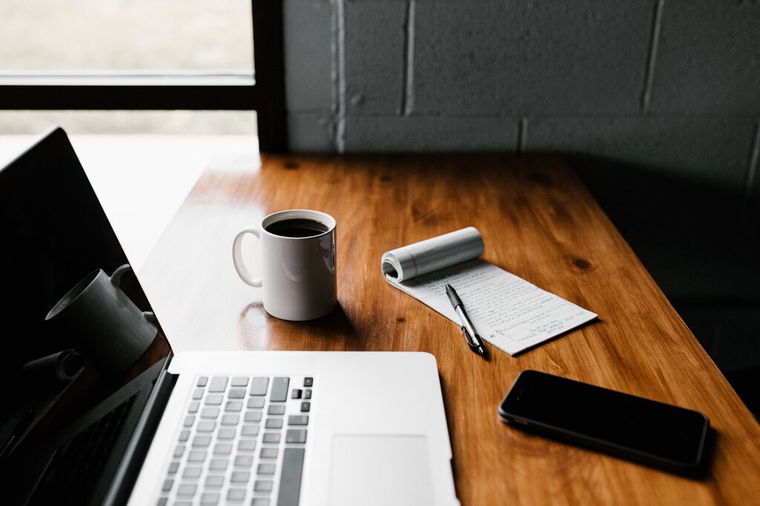 Generated by ChatGPT
A managing partner is responsible for overseeing the daily operations and strategic direction of a business. They work closely with other executives to define and implement key initiatives and ensure that the company is meeting its goals.
A successful managing partner has exceptional leadership skills and a deep understanding of business strategy.
Tasks