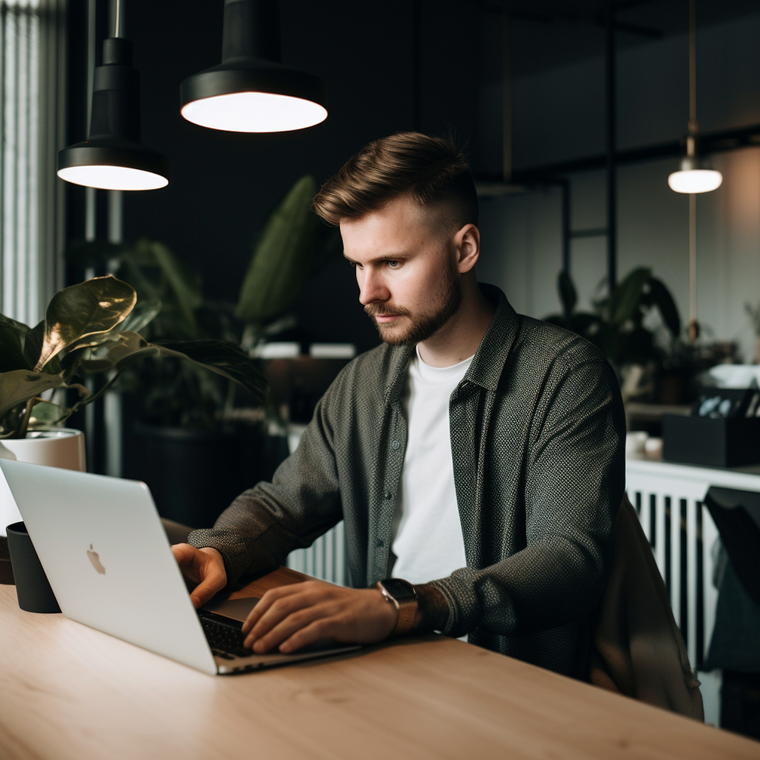 Generated by ChatGPT
A Managing Director is a top-level executive responsible for overseeing the overall management and strategic direction of an organization. They work closely with other executives to set goals and objectives, develop and execute business plans, and ensure financial stability and growth.
They also cultivate relationships with stakeholders and represent the organization to the public, government agencies, and other entities. The Managing Director holds a vital leadership position and leads the organization towards achieving success.
Tasks