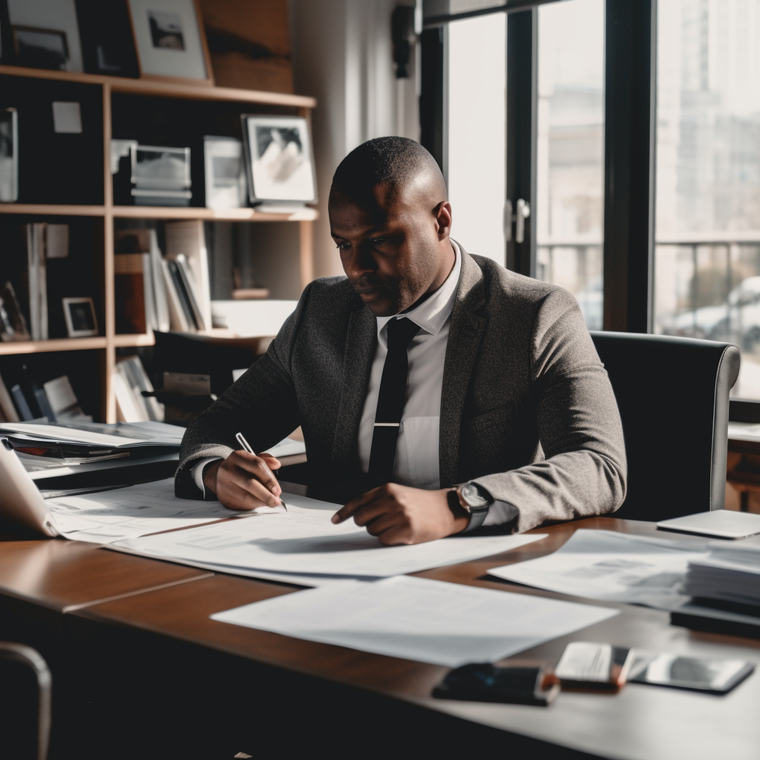 Generated by ChatGPT
An Executive Director is responsible for overseeing the strategic planning and implementation of an organization's goals and objectives. They have ultimate authority over budgeting, fundraising, personnel management and program development.
They ensure that the organization operates efficiently and effectively, adhering to its mission and values. Strong leadership, communication and decision-making skills are essential for success in this role.
Tasks