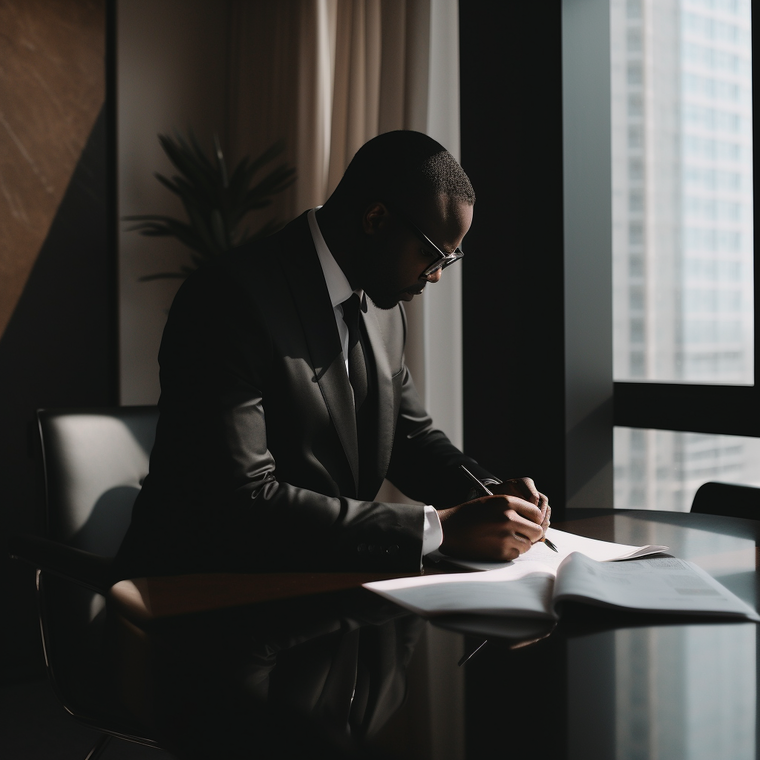 Generated by ChatGPT
An Executive is responsible for the overall strategic direction and management of an organization. They make critical decisions on behalf of the company, oversee budgets, and analyze performance.
They work closely with senior leaders to align objectives and ensure organizational success. Strong leadership, communication, and strategic-planning skills are essential for this role.
Tasks