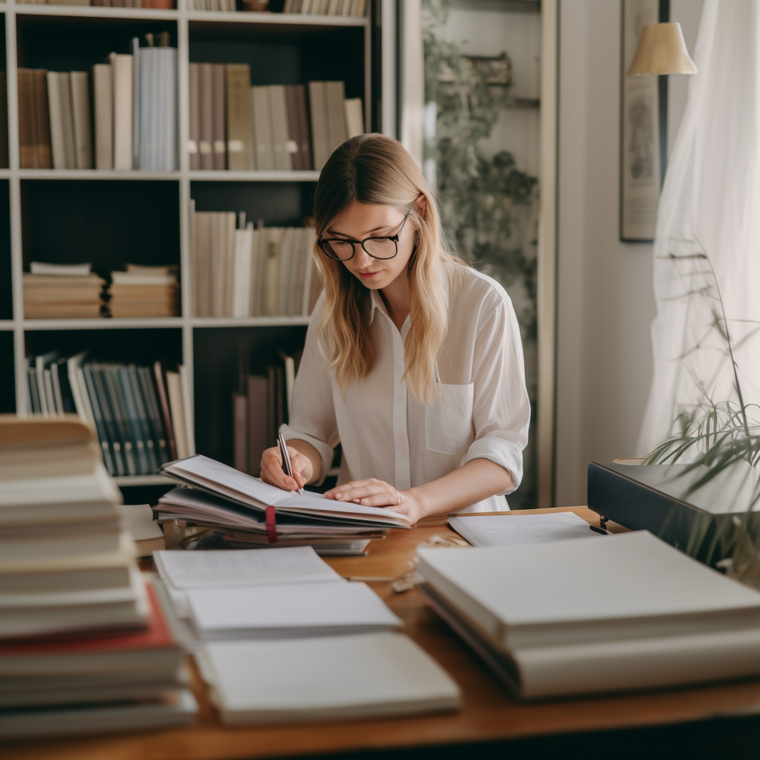 Generated by ChatGPT
A Bookkeeper plays a vital role in maintaining a company's financial records by collecting, organizing, and recording transactions. They handle accounts receivable, accounts payable, payroll, and reconciliations, ensuring that financial reports are accurate and up-to-date.
This position requires attention to detail and proficiency in accounting software and spreadsheets.
Tasks