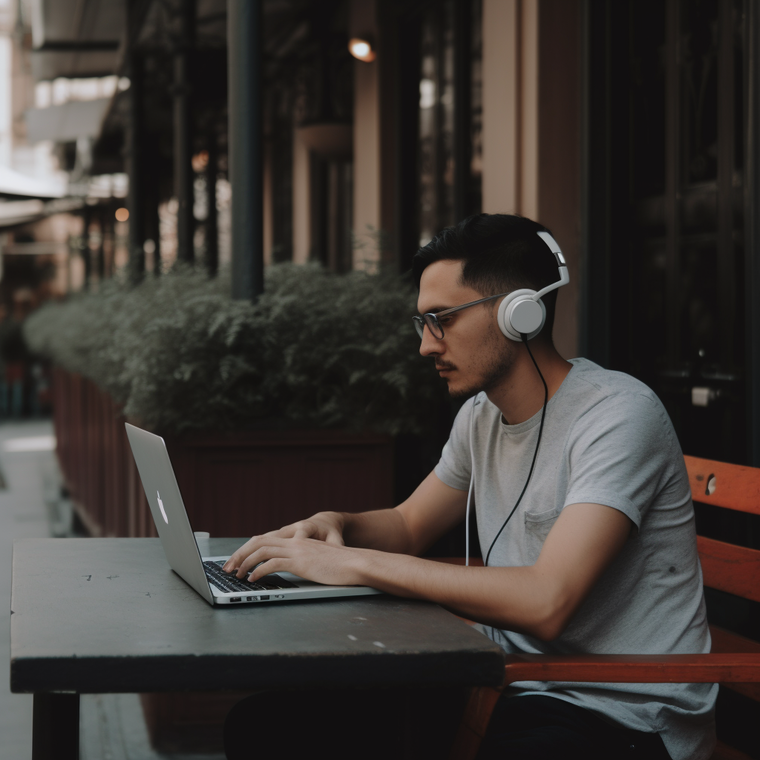 Generated by ChatGPT
A Survey Researcher collects and analyzes data from surveys to provide insights into consumer behavior, market trends, and public opinion. They design questionnaires, conduct surveys, and interpret results using statistical software.
The researcher also presents findings to clients and makes recommendations based on data analysis. Strong analytical and communication skills are essential.
Tasks