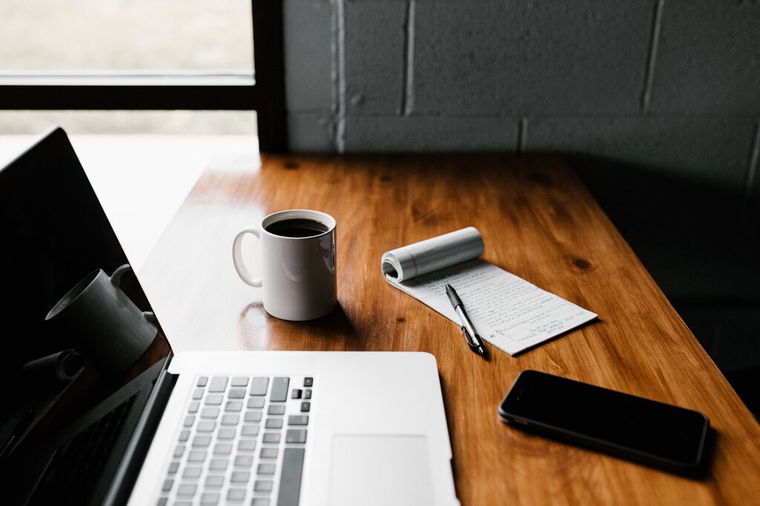 Generated by ChatGPT
A Product Tester is responsible for evaluating and analyzing products for quality, functionality, and usability. They conduct experiments, collect data, and report findings to improve product development.
They must have strong attention to detail, analytical skills, and communication skills to collaborate with product managers and engineers in product testing and development.
Tasks