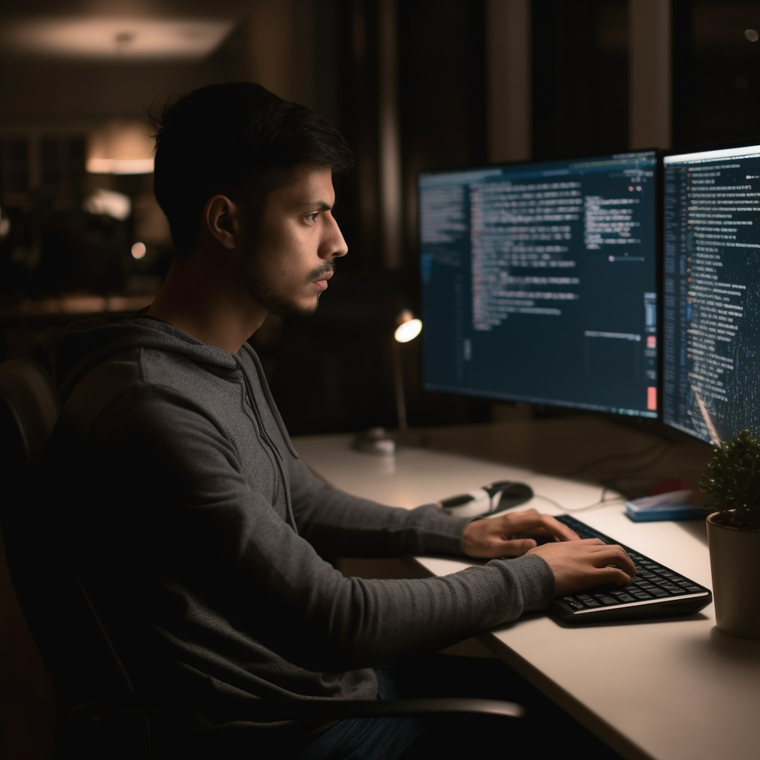 Generated by ChatGPT
A Software Engineer is responsible for creating, testing, and maintaining software applications and systems. They work closely with other developers, designers, and project managers to ensure that the software they build meets user requirements and is delivered on time.
They must have strong technical skills and a deep understanding of programming languages and software architecture.
Tasks