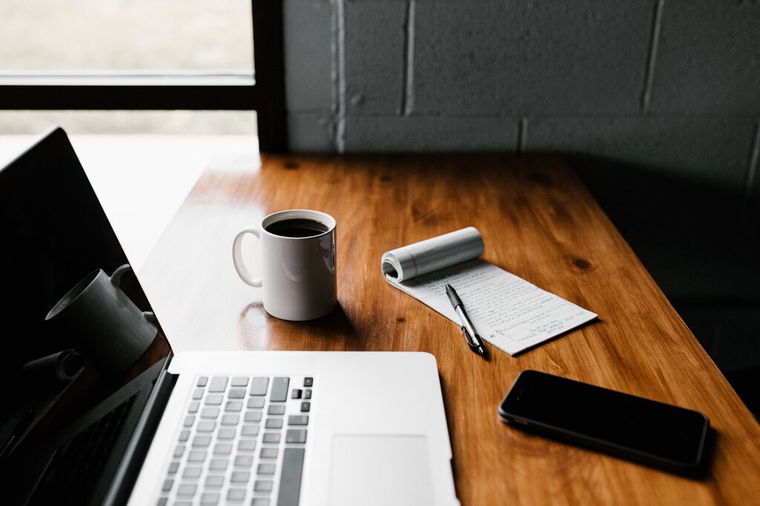 Generated by ChatGPT
A Software Test Engineer is responsible for designing and executing test cases to detect errors and ensure high software quality. They work closely with developers to identify issues and provide feedback for improvement.
Additionally, they document test results and participate in quality assurance activities throughout the software development cycle.
Tasks