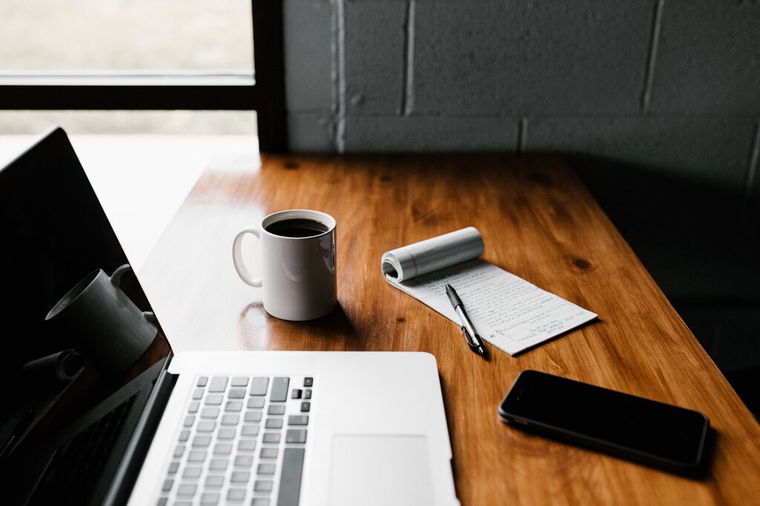 Generated by ChatGPT
A Software Tester is responsible for testing software applications and ensuring that they function as expected. They work closely with software developers and project managers to identify defects and document issues, and make recommendations for improvements.
The role requires attention to detail, critical thinking skills, and the ability to work independently and as part of a team.
Tasks