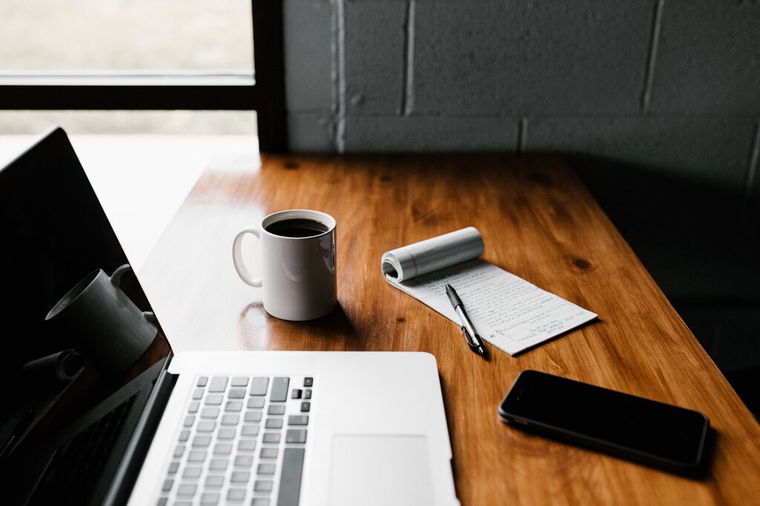 Generated by ChatGPT
An Insurance professional is responsible for assessing and managing risks to provide clients with insurance coverage plans that protect their assets and liabilities.
They must maintain accurate records and review policies periodically to ensure coverage is up to date. The role requires strong communication skills to liaise with clients, brokers, and underwriters.
Tasks