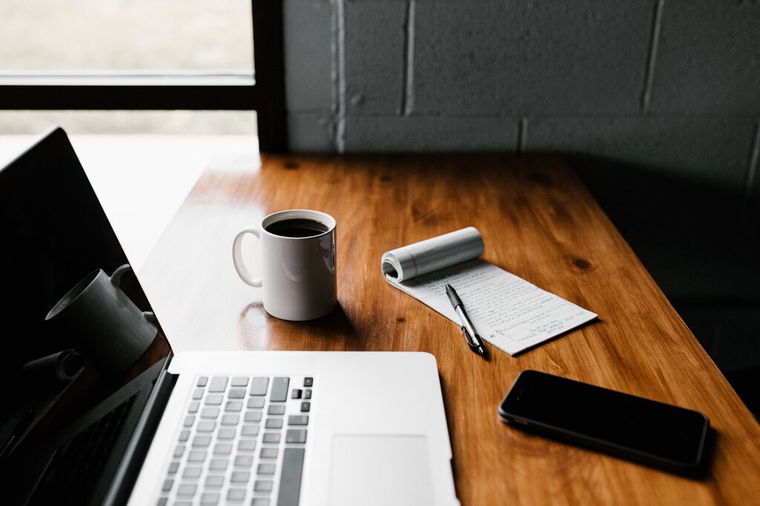 Generated by ChatGPT
A Relocation Consultant is responsible for assisting individuals or families in their move to a new location. They provide comprehensive support, from initial planning to the final move-in day, ensuring a smooth and seamless transition.
They also offer guidance on local customs, housing options, schools, and other important information to help clients settle into their new home.
Tasks