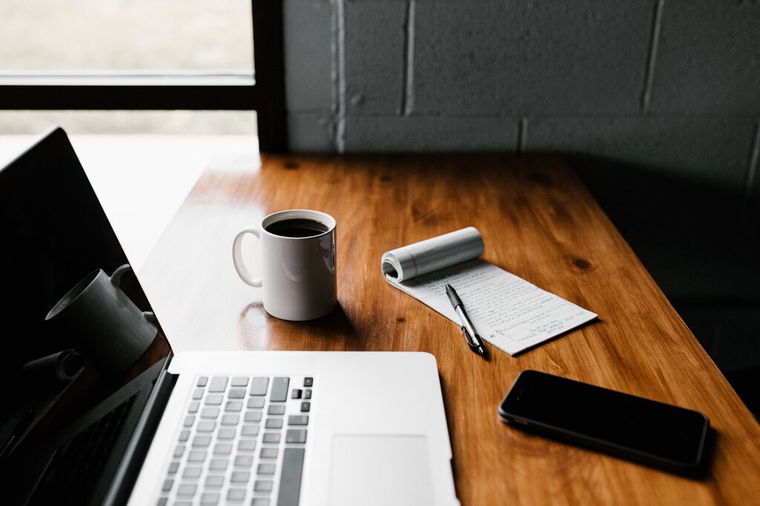 Generated by ChatGPT
A Public Address Announcer is responsible for making important announcements and providing key instructions during live events. They use their proficient communication skills and clear diction to captivate and engage the audience.
A successful Public Address Announcer is highly organized, possesses excellent public speaking skills and can maintain composure under pressure despite a hectic work environment.
Tasks