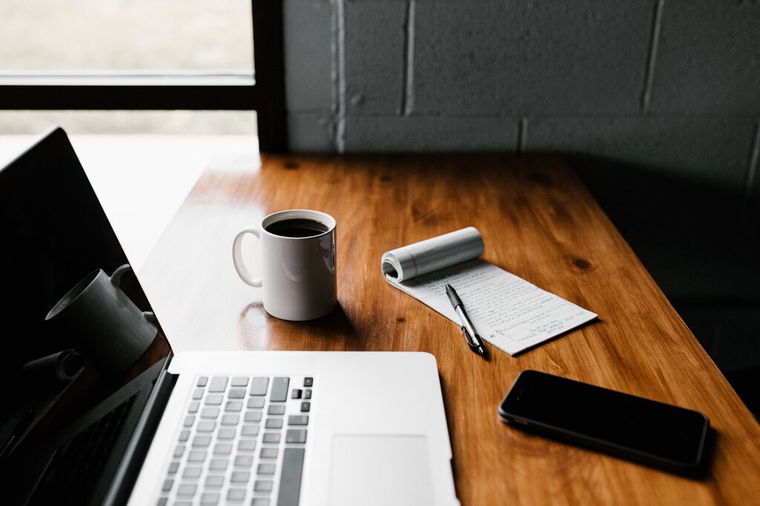 Generated by ChatGPT
A speaker is a highly skilled communicator with the ability to engage, motivate, and inspire their audience. They deliver presentations or speeches on a variety of subjects, using their knowledge and expertise to capture the attention and interest of their listeners.
A great speaker knows how to connect with people, convey ideas in a clear and concise manner, and leave a lasting impact on their audience.
Tasks