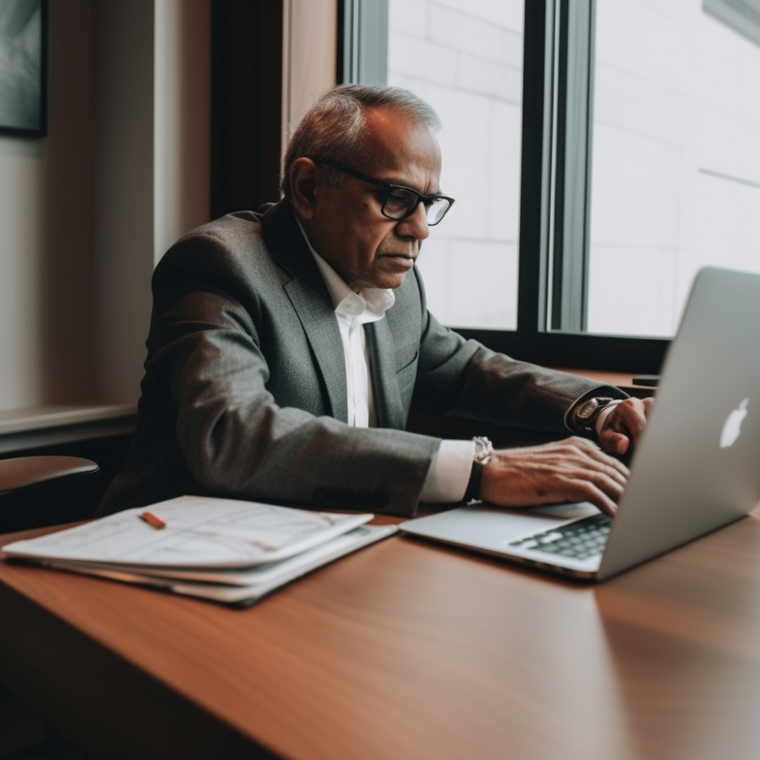 Generated by ChatGPT
A Senior Vice President is responsible for providing outstanding leadership and strategic planning for a company. They oversee the daily operations of various departments and ensure that the organization's goals and objectives are met.
They work closely with other senior executives to drive the company's growth and profitability. They also communicate with stakeholders to ensure that the company's vision and mission are aligned with their expectations.
Tasks