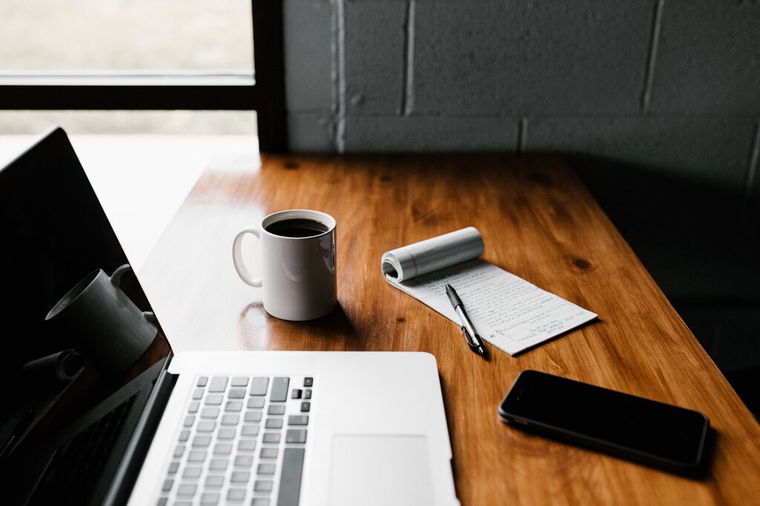 Generated by ChatGPT
A Vice President is a high-ranking executive responsible for overseeing various aspects of a company or organization. They work closely with the CEO and other senior leaders to develop and implement strategic plans, manage budgets and resources, and ensure operational efficiency.
They may also represent the company to external stakeholders and participate in industry conferences and events. The role requires excellent leadership, communication, and decision-making skills, as well as a deep understanding of the industry and market trends.
Tasks