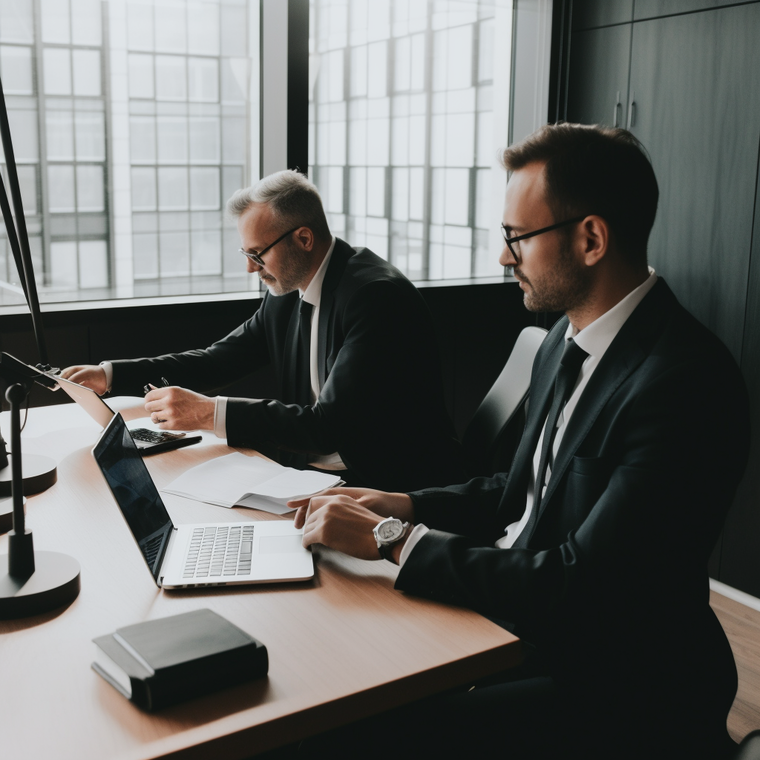 Generated by ChatGPT
A General Counsel is a senior legal executive who provides expert advice and guidance on legal matters to an organization. They manage and oversee the legal department, draft and review contracts, ensure compliance with laws and regulations, and represent the organization in legal proceedings.
They also help ensure that the business operates in accordance with legal and ethical standards. Strong communication, negotiation, and leadership skills are essential for this role.
Tasks