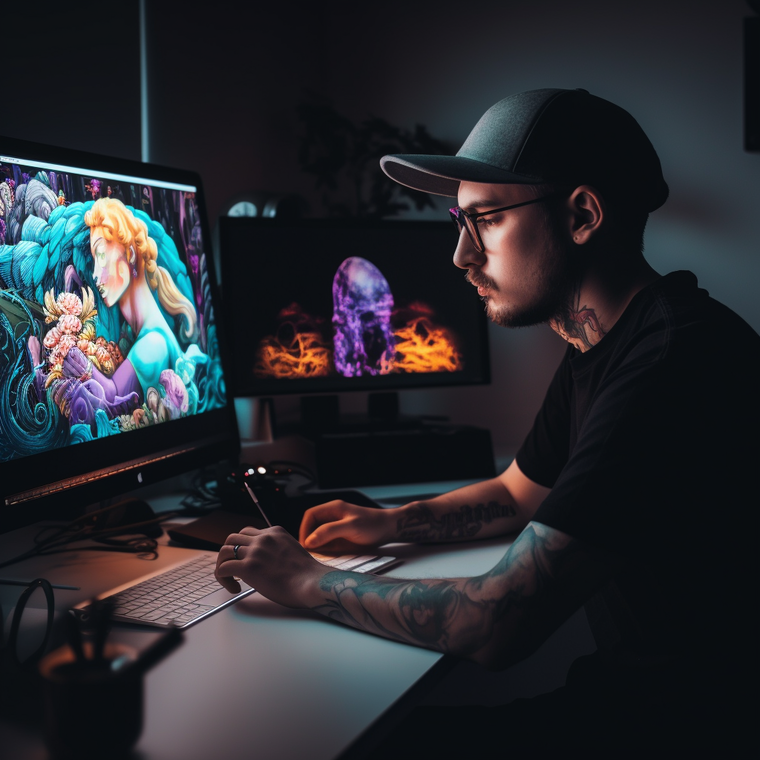 Generated by ChatGPT
A Fx Artist is responsible for adding visual effects to a film or video project. They use software programs such as Maya, Nuke, and After Effects to create dynamic animations, particle effects, and 3D modeling.
A Fx Artist works with a team of designers and animators to bring a project to life and achieve the desired visual style.
Tasks