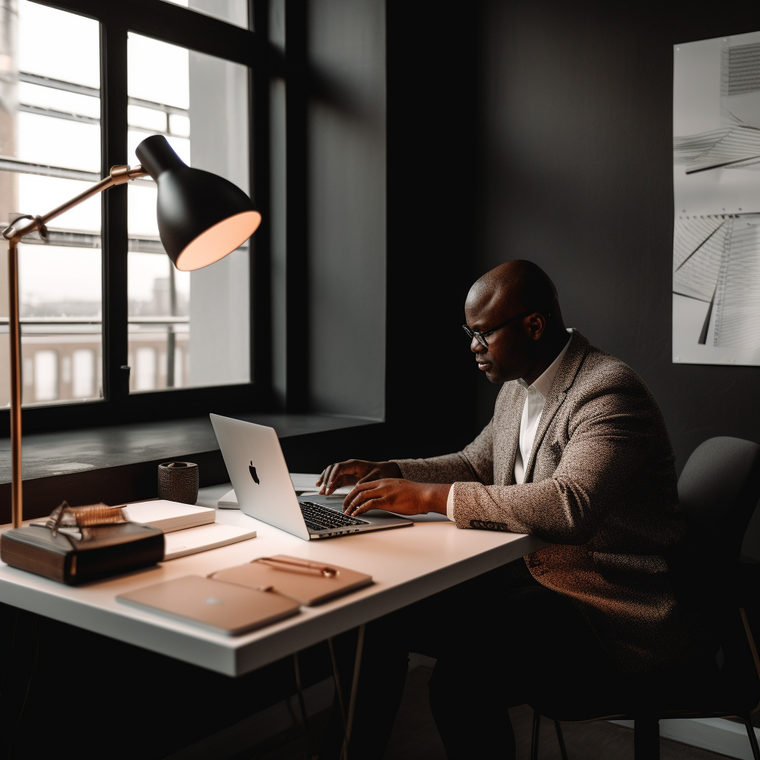 Generated by ChatGPT
A Regional Director is a key executive responsible for overseeing and managing the operations of an organization in a specific region. They provide strategic leadership, manage budgets and resources, and ensure compliance with regulatory requirements.
As a key representative of their organization, they also engage with stakeholders, partners, and customers to drive growth and achieve organizational objectives.
Tasks