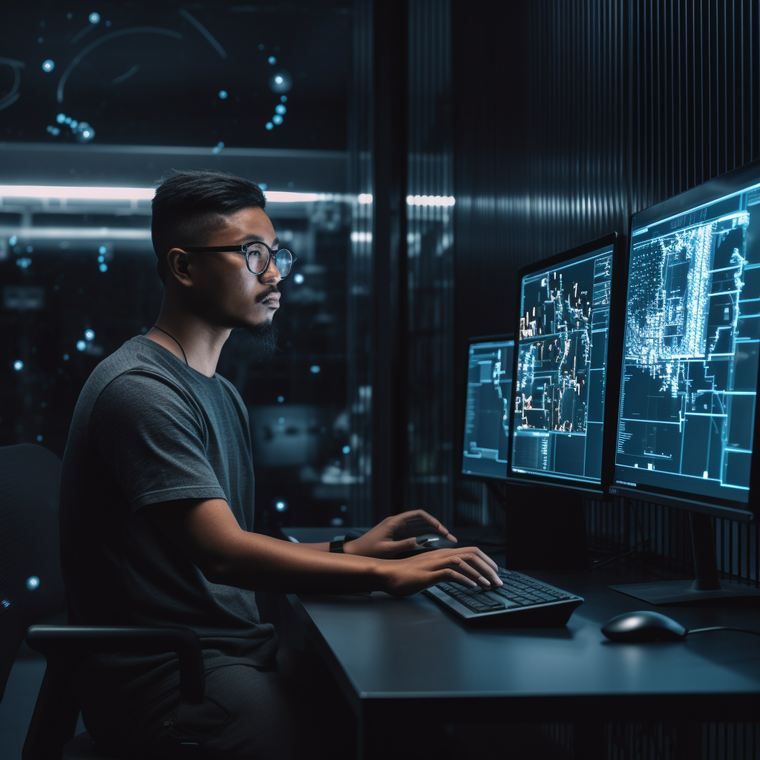 Generated by ChatGPT
A Chief Technology Officer (CTO) is responsible for developing and implementing technology strategies that align with business goals. They oversee the technical operations of an organization, manage large IT teams, and ensure that the company stays up-to-date with the latest technological advancements.
A CTO must possess strong technical knowledge, excellent communication and leadership skills, and be able to make critical decisions that drive the success of the company.
Tasks