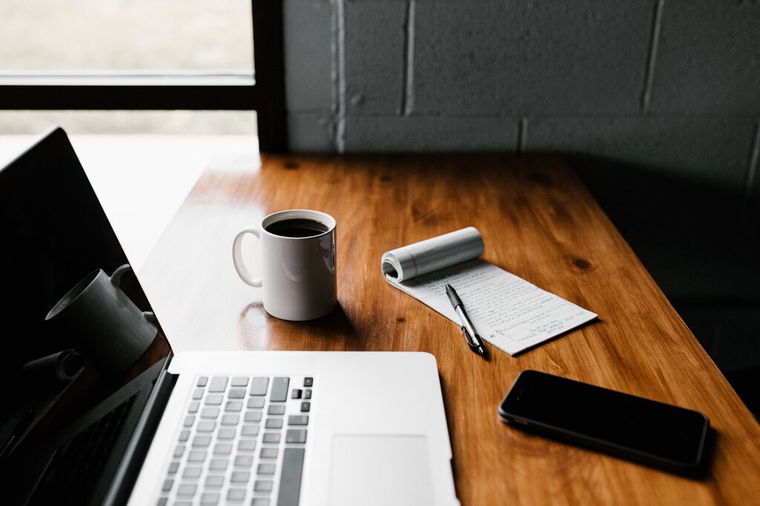 Generated by ChatGPT
A Sports Writer is responsible for producing engaging, accurate and timely content related to various sporting events and athletes. They must have a deep understanding and passion for sports, as well as strong writing skills to convey their opinions and analysis to readers.
Attention to detail and the ability to meet deadlines are crucial in this fast-paced industry.
Tasks