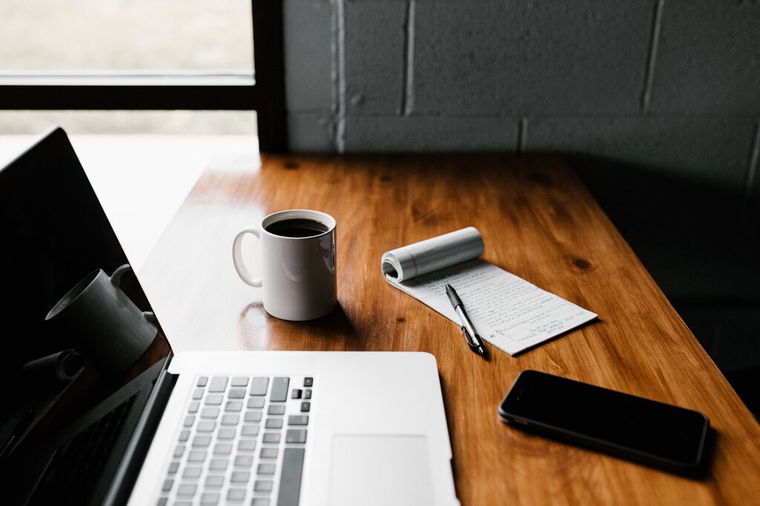 Generated by ChatGPT
A Writer is responsible for crafting written pieces that effectively communicate a message to a target audience. They must be able to research and analyze information, and then translate this into clear, concise and engaging content.
Writers may work in a variety of industries such as journalism, advertising, publishing and more.
Tasks