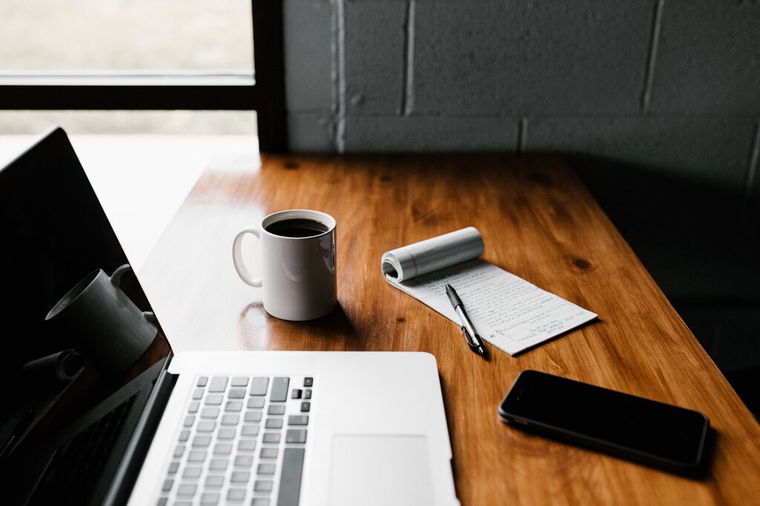 Generated by ChatGPT
A Vp Engineering is responsible for leading the design, development, and implementation of complex software systems. They manage and mentor a team of engineers, ensuring that projects are delivered on time and within budget.
They also work closely with other departments, such as product management and customer support, to ensure customer satisfaction. A successful candidate will have a strong technical background coupled with exceptional leadership skills.
Tasks