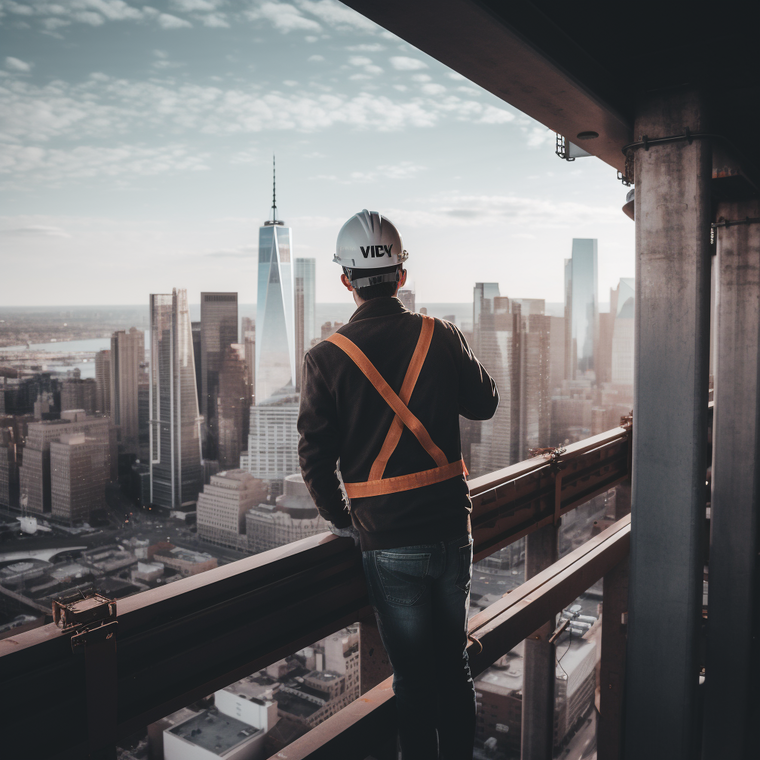 Generated by ChatGPT
A Vp Of Engineering is a high-level executive responsible for overseeing and managing the engineering department of a company. This role requires strong technical expertise in engineering and experience in managing a team of engineers.
The VP of Engineering plays a critical role in developing and implementing the company's engineering strategy, managing R&D projects, and ensuring that engineering projects are aligned with the company's overall goals and objectives.
Tasks