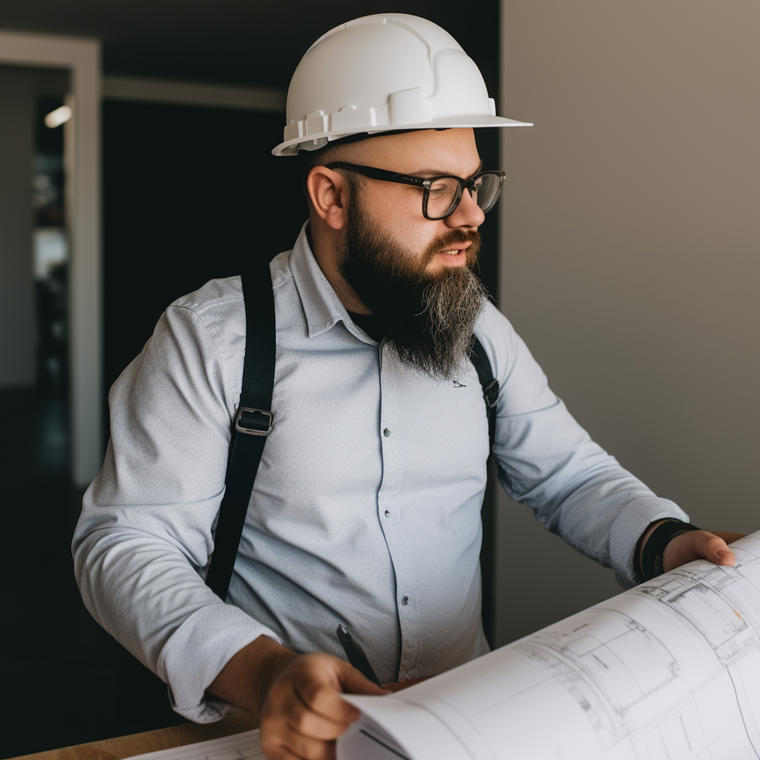 Generated by ChatGPT
A Director of Engineering is responsible for overseeing the development and implementation of engineering projects, ensuring they are completed on time, within budget, and meet the required standards.
They manage and lead a team of engineers to ensure objectives are met and technology innovations are incorporated into project strategies. They conduct research and analyze industry trends to ensure engineering solutions align with the company's goals and objectives.
Tasks