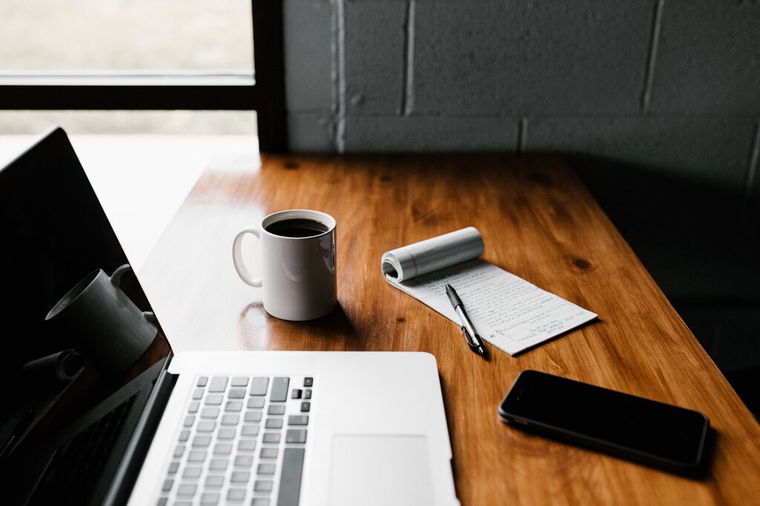 Generated by ChatGPT
A Procurement Manager is responsible for overseeing the purchasing of goods and services for a company. They negotiate contracts with vendors, analyze market trends, and develop strategies to ensure cost-effectiveness and efficiency.
The role requires excellent communication skills and the ability to work collaboratively with internal teams and external partners.
Tasks