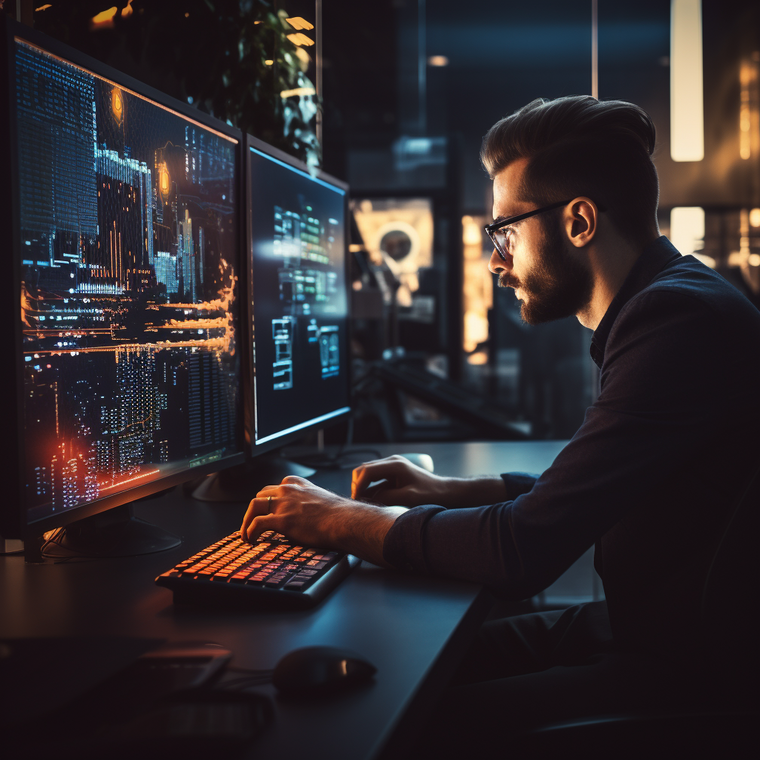 Generated by ChatGPT
An IT Program Manager is responsible for overseeing and managing the planning, execution, and delivery of various IT programs and projects. This position requires strong leadership skills, technical expertise and the ability to communicate with stakeholders at all levels of an organization.
The IT Program Manager must ensure that projects are delivered on time, within budget, and to the satisfaction of customers or end-users. They must also have a deep understanding of project management methodologies and tools, as well as experience managing large-scale IT initiatives.
Tasks