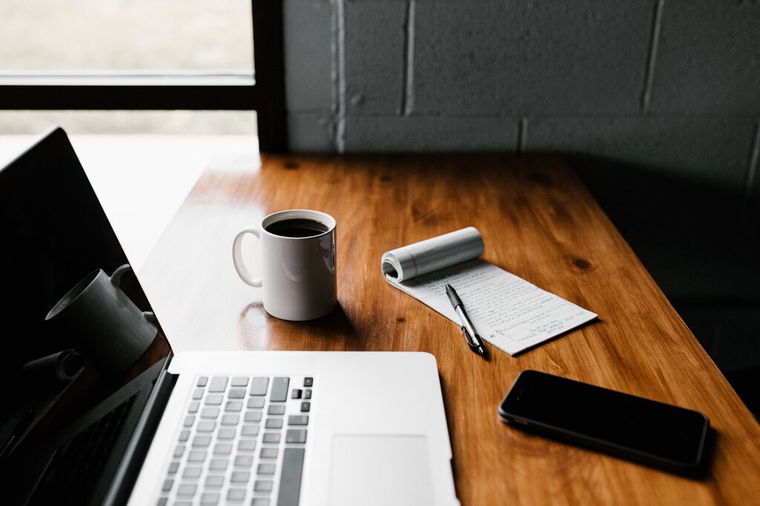 Generated by ChatGPT
A Reviewer is responsible for evaluating and critiquing a variety of products, services, or literature. They must possess the ability to write clear and concise reviews that reflect their honest opinion of the subject.
Reviewers often work for publications, websites, or companies to provide valuable feedback to consumers.
Tasks