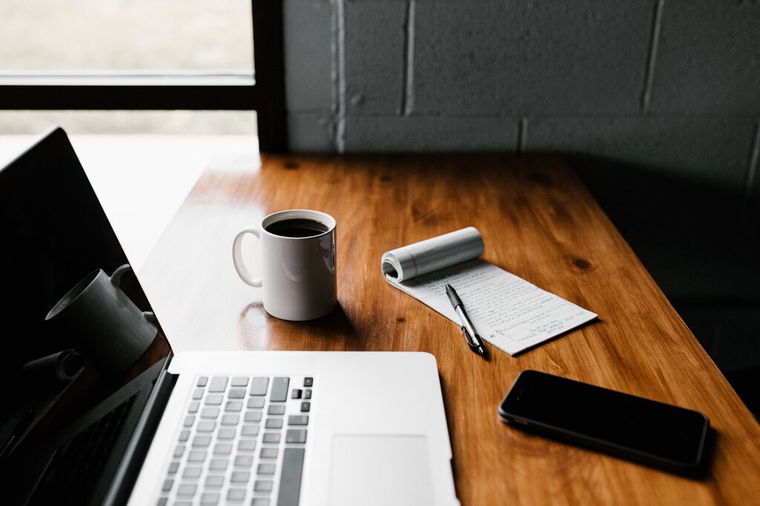 Generated by ChatGPT
A Desktop Publisher is responsible for creating and formatting various types of documents, such as newsletters, brochures, and manuals, using specialized software.
They work closely with graphic designers and content writers to ensure documents are visually appealing, easy to read, and adhere to brand guidelines.
Strong attention to detail and excellent communication skills are essential for this role.
Tasks