Customer Service Supervisor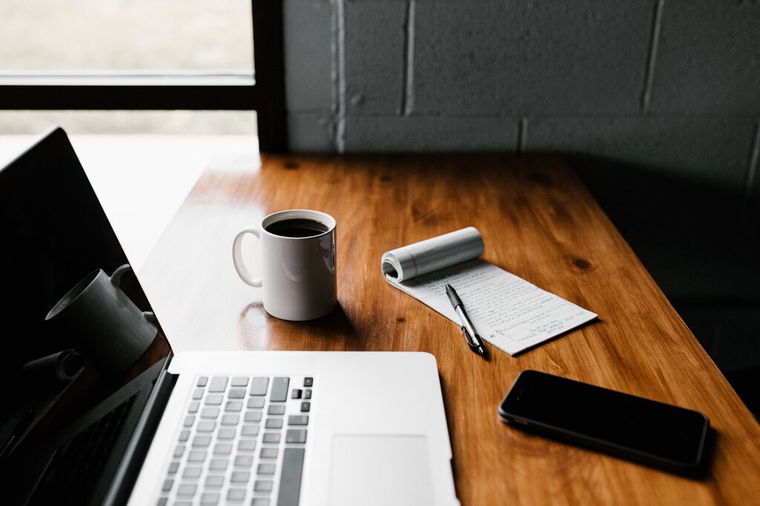 Generated by ChatGPT
A Customer Service Supervisor is responsible for overseeing and leading a team of customer service representatives to ensure the provision of excellent customer service.
They guide and direct team members, manage customer inquiries and complaints, maintain customer satisfaction levels, and analyze data to improve customer service performance.
Strong leadership, communication, problem-solving, and organizational skills are required for this role.
Tasks